WePellet was founded on the fundamentals of improving quality of life. By offering a selective amount of services, WePellet providers are able to give individualized patient care and ensure optimal results. WePellet offers services for hormone imbalance, weight loss, nutrition, and more. Our goal is to make our patients feel their best by giving them the tools and information needed to maintain a healthy lifestyle.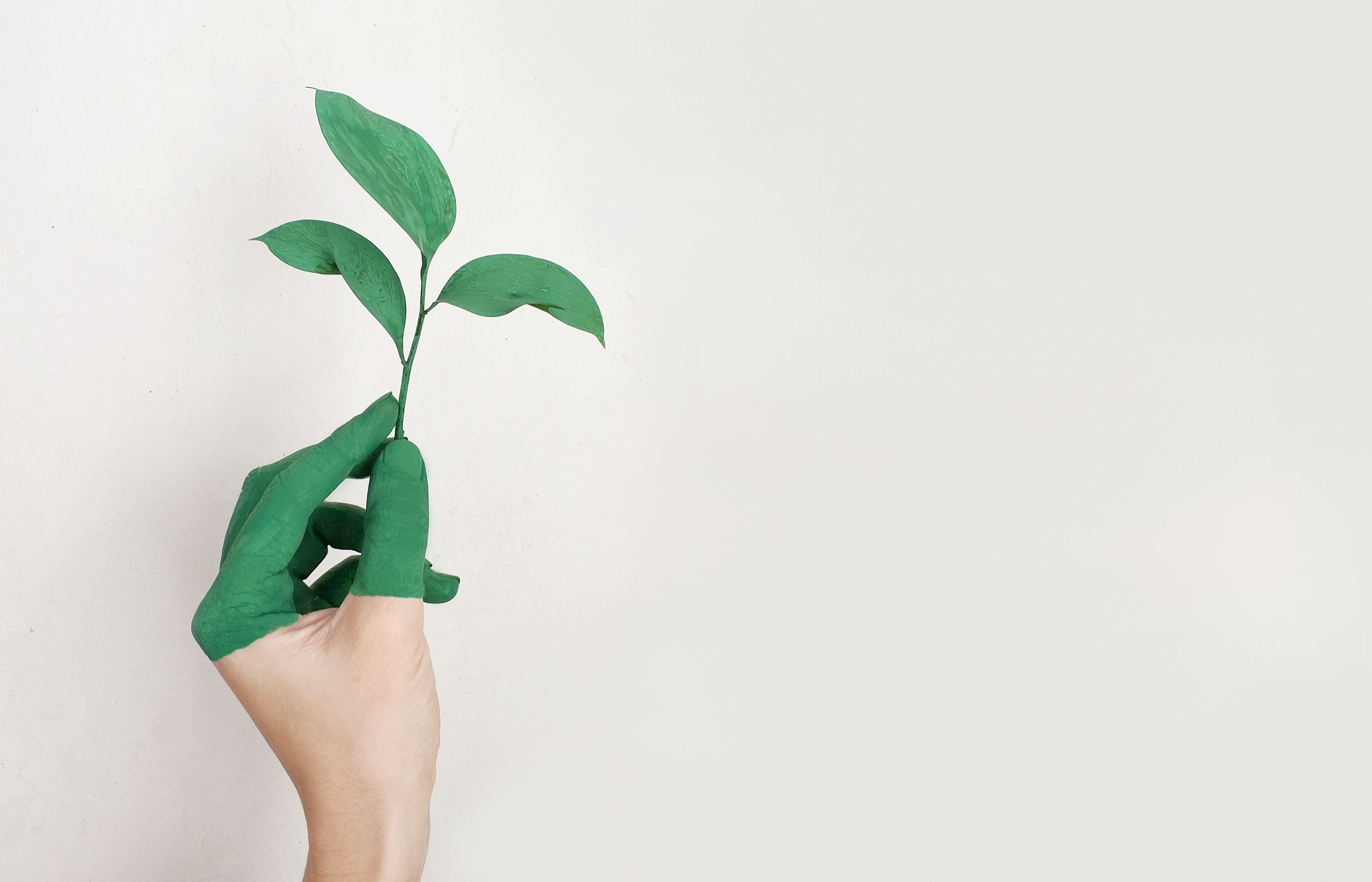 "We want to give the power back to the people by allowing them to take health into their own hands.

WePellet Company Mission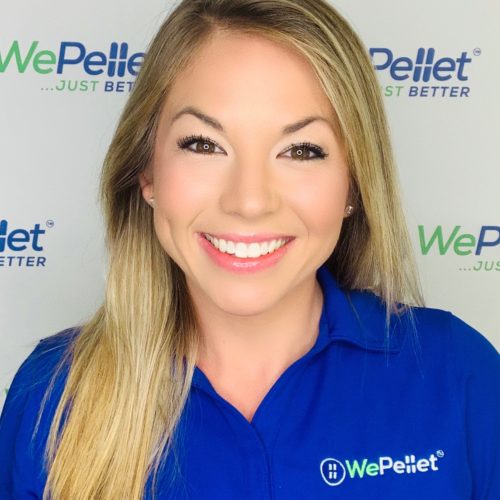 Bethany attended the A.S. undergraduate program at State College of Florida in 2010, and received her additional training/certification in Medical Assisting from Saint Augustine Technical College in 2012. Since that time she has worked in Anti-Aging and Functional Medicine practices specializing in bio-identical hormone replacement via pellets, IV therapy, weight loss, and overall wellness. Bethany also maintains certifications for several non-surgical aesthetic procedures, such as micro-needling and radio-frequency skin tightening. Bethany has attended several avenues of education in Functional Medicine such as chelation, iv therapy, pellet therapy, weight loss and nutrition, and many different nutraceutical therapies. Bethany has assisted physicians in hundreds of pelleting procedures, always striving for the very best experience for the patient. Self motivated and very attentive to detail, Bethany prides herself on patient loyalty. Always willing to go the extra mile so that every patient feels heard, taken care of, and special. Bethany looks forward to lending her years of experience in this field to enrich the level of care for every one of our WePellet members.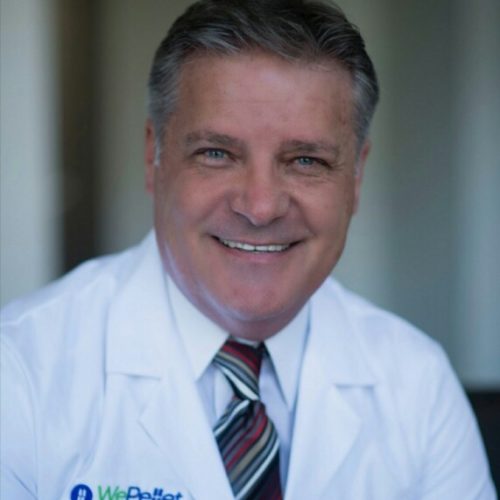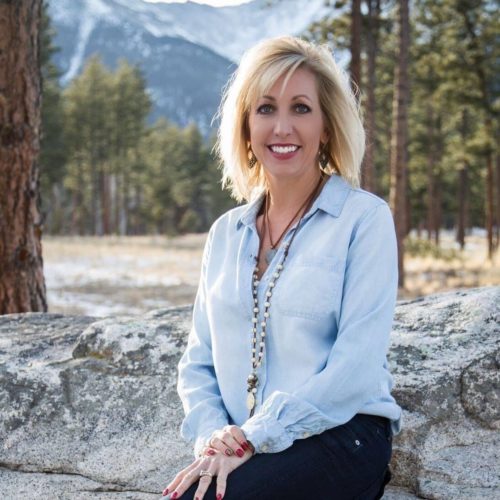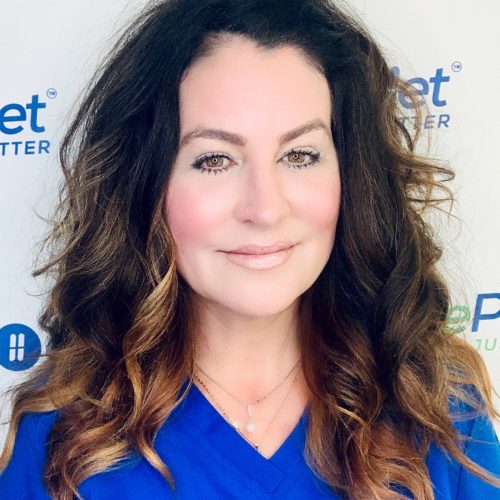 Tracy has over 20 years experience in the beauty industry. She is a licensed Esthetician and Certified Medical Assistant. Her most recent background includes working in the dermatology and plastic surgery field. She has participated in many advanced training courses over the duration of her aesthetic career and has had extensive training in pharmaceutical grade products. Tracy prides herself in continuing her education in that. which can assist her clients look and feel their best. She is dedicated to improving her patients overall appearance which helps them feel more confident as a results. Tracys extensive knowledge of skin care products and procedures will ensure the best treatment and results available in our industry.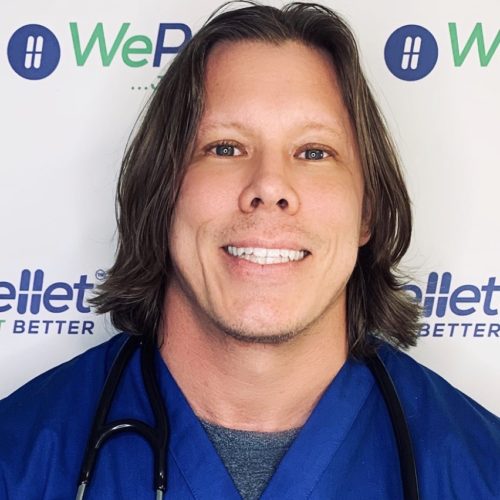 Steve is a Physician Assistant with 14 years experience with an ongoing focus on hormone replacement therapy, sexual dysfunction, and integrative medicine. Steve graduated with his masters in medical science from Nova Southeastern University in 2006. He is exceedingly knowledgeable in analyzing hormone balance in male and female patients, and developing highly individual treatment plans for every patient. Steve has performed hundreds of pellet procedures, with a rejection rate of less than 0.1%. His superb technical skill makes the procedure painless, comfortable, and easy for the patient. Steve also has extensive experience in the treatment of sexual dysfunction in men, with several innovative options available. His background in neurology and emergency medicine make him detail oriented and thorough, while his easy going demeanor leaves every patient feeling comfortable and at home. Steve is also dedicated to his own wellness, and enjoys strength and conditioning training, kayaking, softball , and photography in his free time.
Wepellet has helped me continue to live an active lifestyle. Being an avid user of Orangetheory Fitness I felt like I plateaued and was looking for a edge. After being a part of the WePellet Program, I have seen a major increase in my strength, energy, recovery time, and libido! I feel younger and stronger than ever!

Mark F.

Sarasota, FL
I have incredible energy and mental clarity since being pelleted. I feel stronger and more energized in my workouts. Life is exciting - I have the energy like I had in my 20's!

Kathy L.

Bradenton, FL
I am passionate about helping others better themselves through exercise and nutritional counseling. I want everyone to know how much pellet therapy has helped me! My experience has been nothing short of amazing. It has changed my life!

Ryan C.

Bradenton, FL
I am a kidney transplant patient who was on dialysis for 3 years. Once I did my research, I joined the WePellet Program. Before I felt fatigued and tired. After being on the program for over a year, I have seen tremendous results. It is everything and more than I ever expected.

Heather Z.

Beuna Vist, CO