Is Hormone Replacement Therapy Right for You?

Why are so many people turning to WePellet?
WePellet is focused on improving men and women's health by addressing internal issues through a natural approach. WePellet specializes in bio-identical hormones, weight loss, nutrition, and a variety of other services. Our individualized approach gives people the opportunity to recapture their youth and optimize a healthy lifestyle.
Bio-identical Hormone Replacement Therapy (BHRT) is a treatment for many common and debilitating symptoms that are often overlooked by doctors. Some of these symptoms include exhaustion, stress, foggy thinking, weight loss, sleep disturbances, and so much more. These ailments are treated by getting to the root cause of these complex conditions. Often, people with symptoms like these are suffering from hormonal imbalance. BHRT is a natural and simple method for correcting these complex issues.
WePellet offers a 12-month optimization program to help patients achieve their health goals. By creating a customized program, each patient will receive individualized provider care, accurate dosing, graded health scores to track progress, vitamin injections, and personalized WePellet nutraceuticals shipped to your door step every month. Check out all of the benefits the WePellet Membership has to offer.
We're Just Better...
By offering a selective amount of services. WePellet providers are able to give individualized patient care and ensure optimal results.
Simple Program
The WePellet 12-month program is designed to give each patient the safest and most optimal results to maintain a healthier you.
1 in 2 Adults Suffer From a Hormonal Imbalance
Common Symptoms of Hormone Imbalance Include:
Weight gain

Fatigue

Muscle weakness

Pain in joints
Decreased intimacy

Depression

Nervousness

Anxiety
Infertility

Blurred vision

Thinning hair

And More…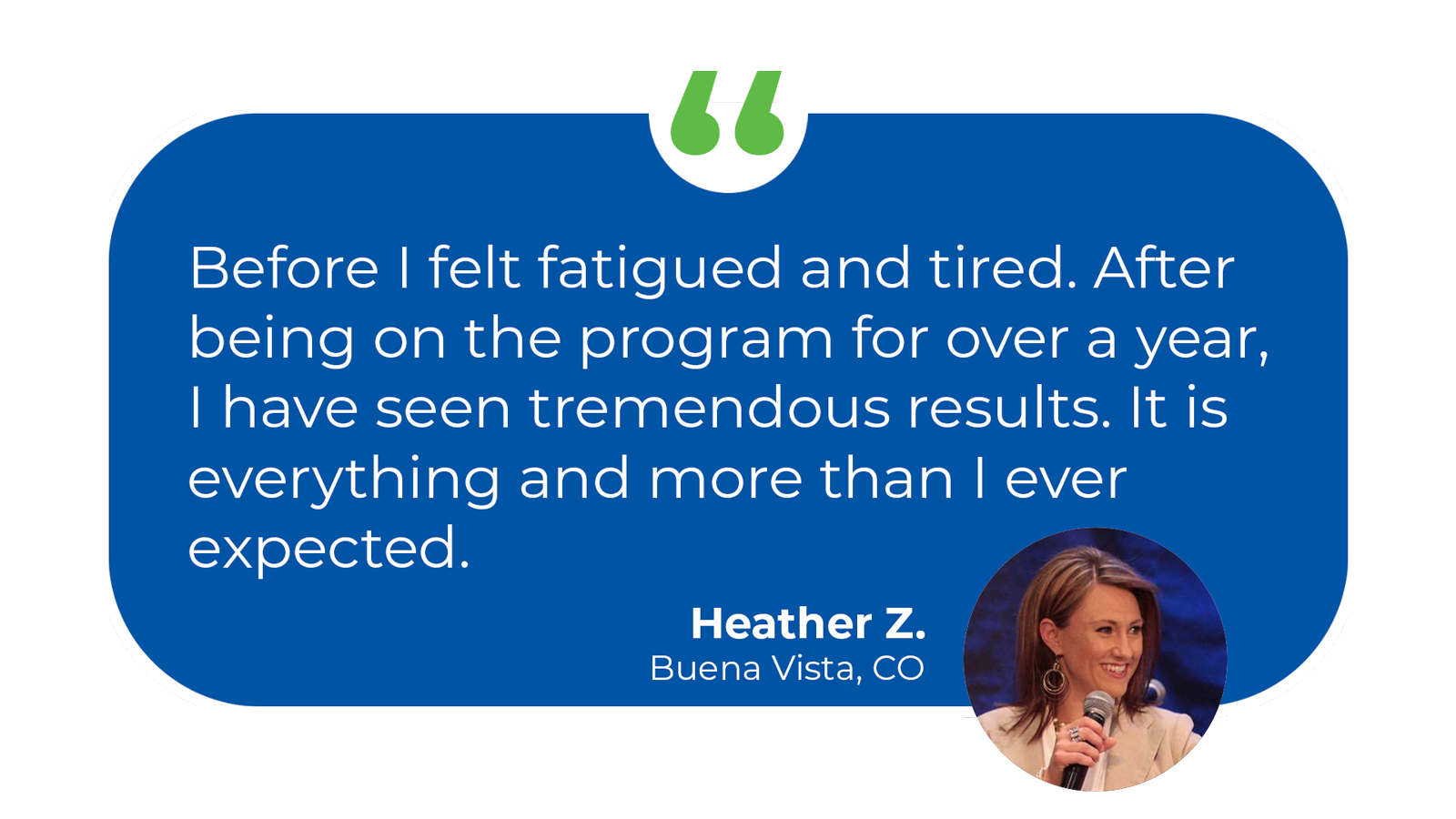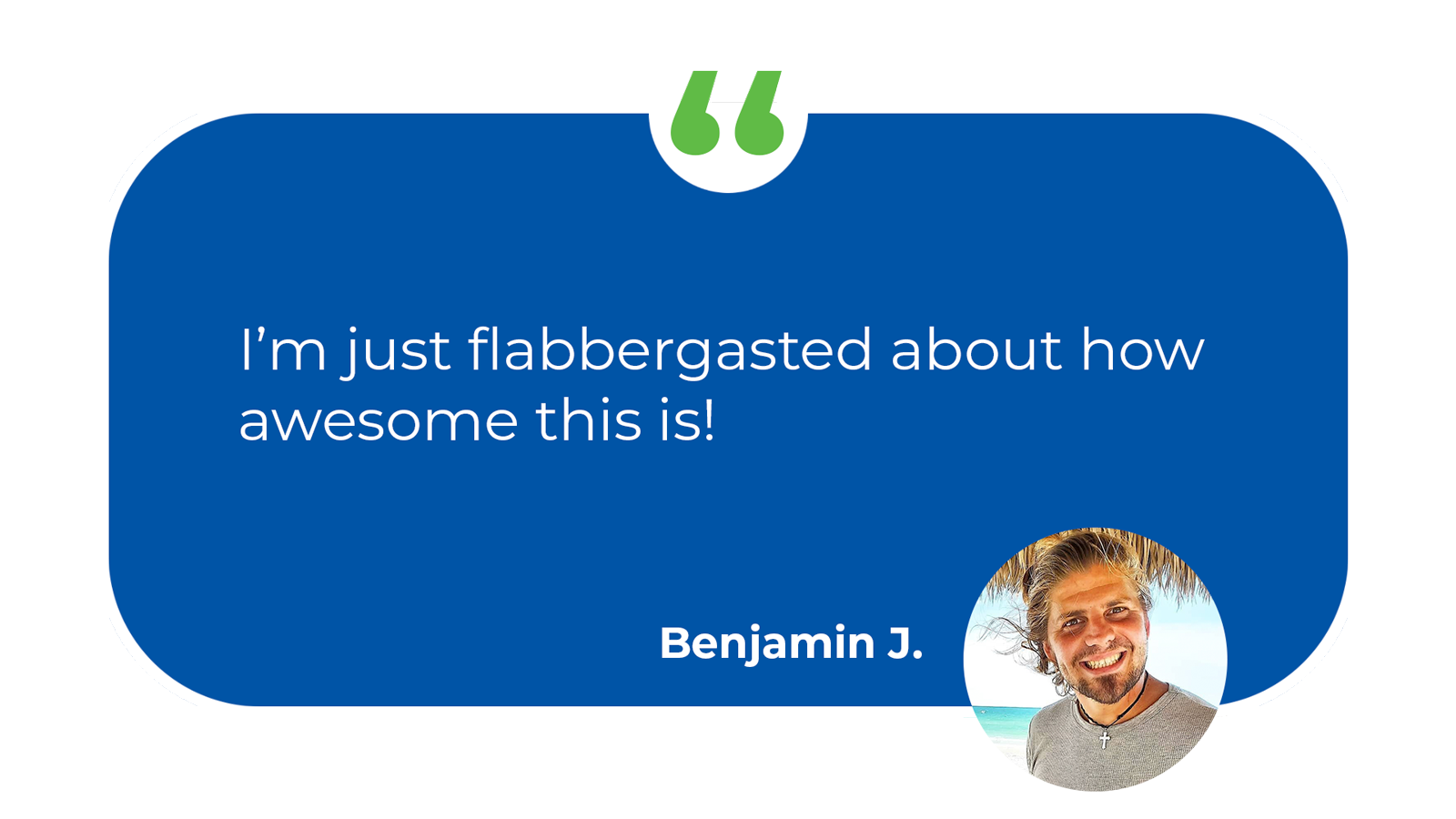 A solution to combat the natural effects of aging.
WePellet is focused on improving men and women's health by addressing internal issues with a natural approach.
A unique plan tailored to you.
WePellet specializes in bio identical hormones, weight loss, nutrition, and a variety of other services. Our individualized approach gives people the opportunity to recapture their youth and optimize health.
GET STARTED NOW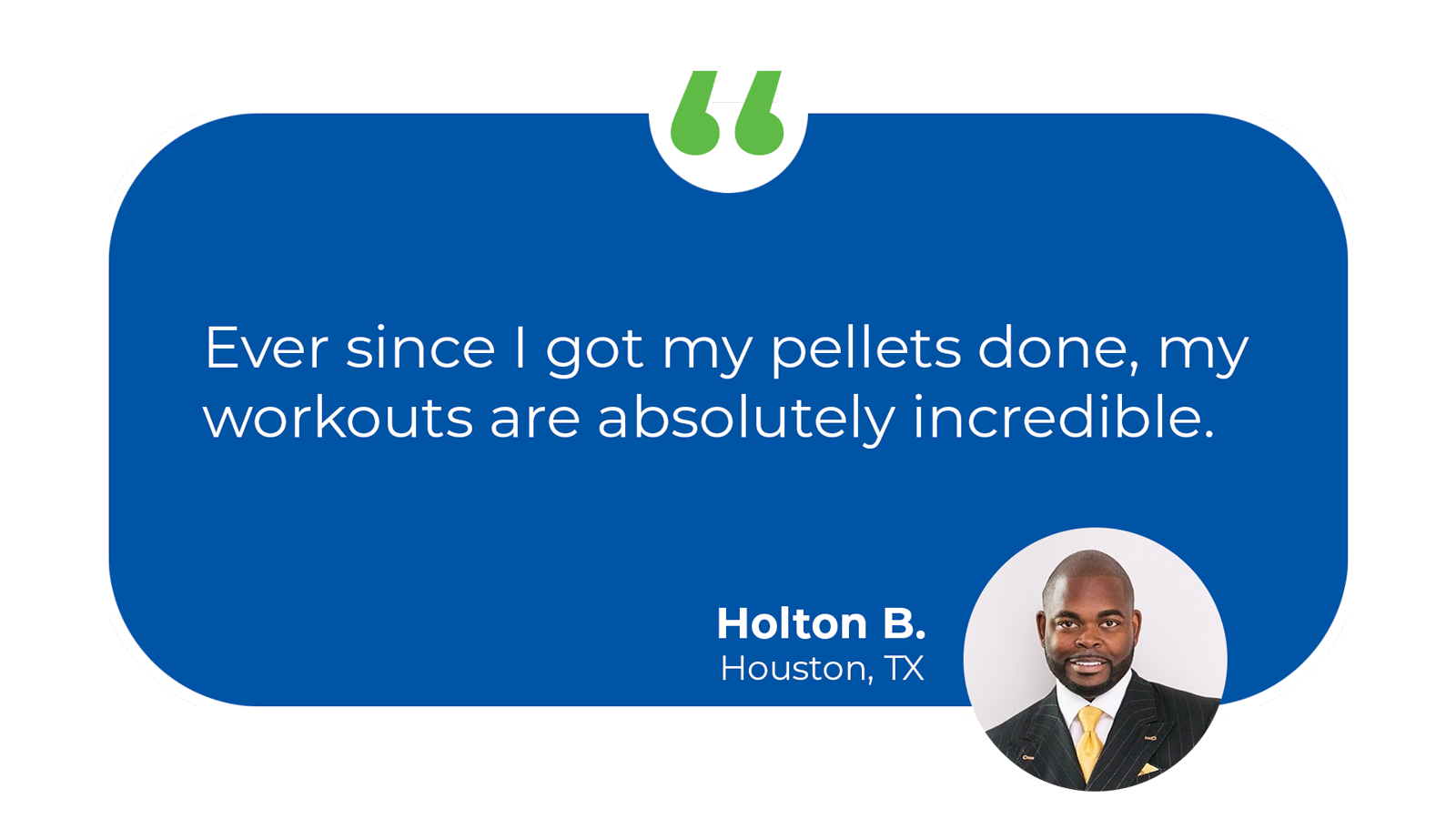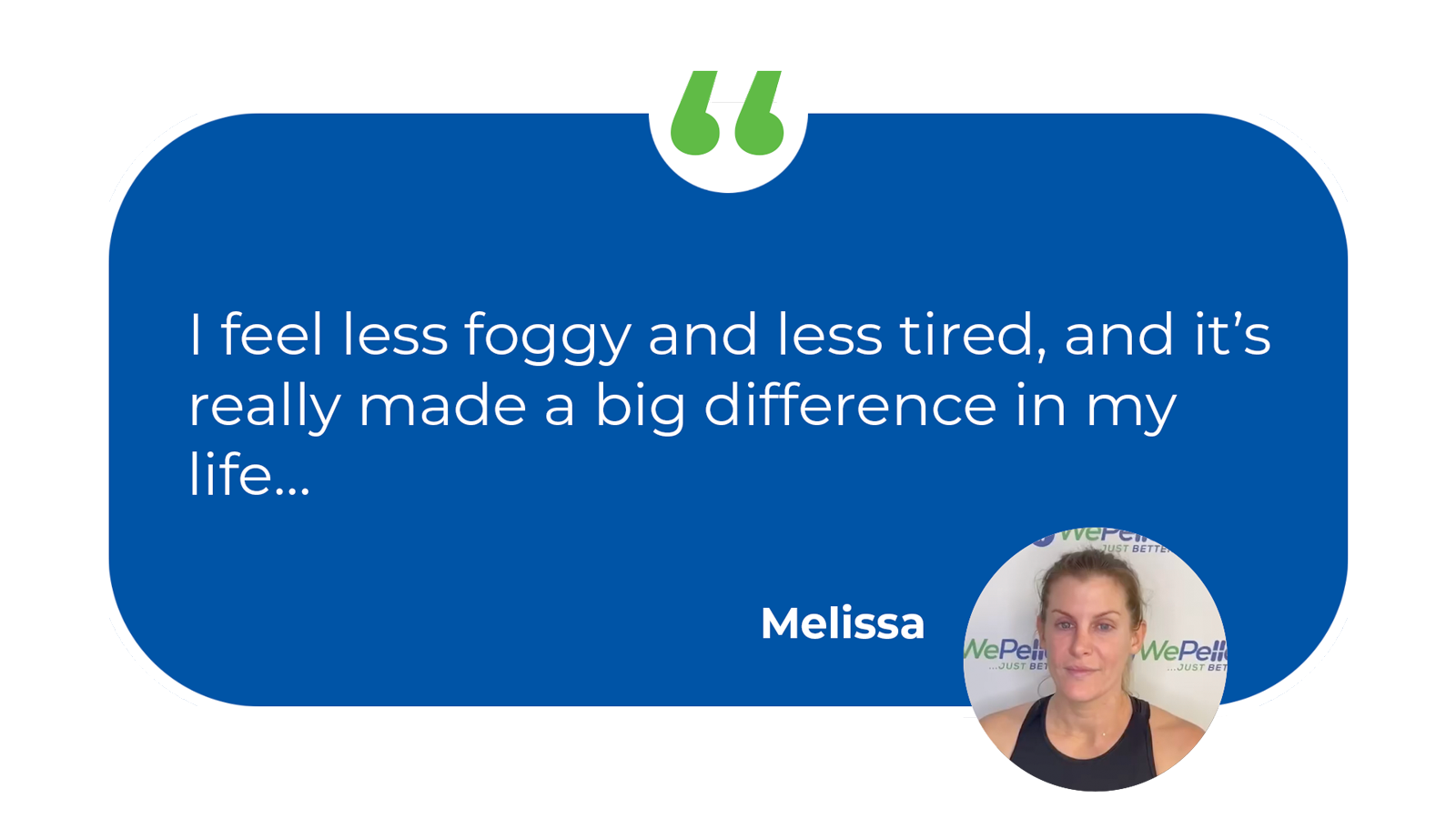 "Energy levels are through the roof. I'm feeling better…in shape…what a great experience. I recommend this for anyone."
Don't Wait! Contact Us Today
For a Free Consultation
Call Us Today & Start Feeling Your Best.
01.

 Consultation
Schedule your free consultation with a medical provider to see if you qualify.
02.

 Blueprint
Receive a full comprehensive blood panel and walk through what every number means with one of our medical providers.
03.

 Dosing
Our comprehensive Body Blueprint allows the medical provider to accurately dose patients based off of their blood test results.
04.

 Results
Once qualified, you will receive a personalized hormone optimization plan to ensure and maintain maximum results.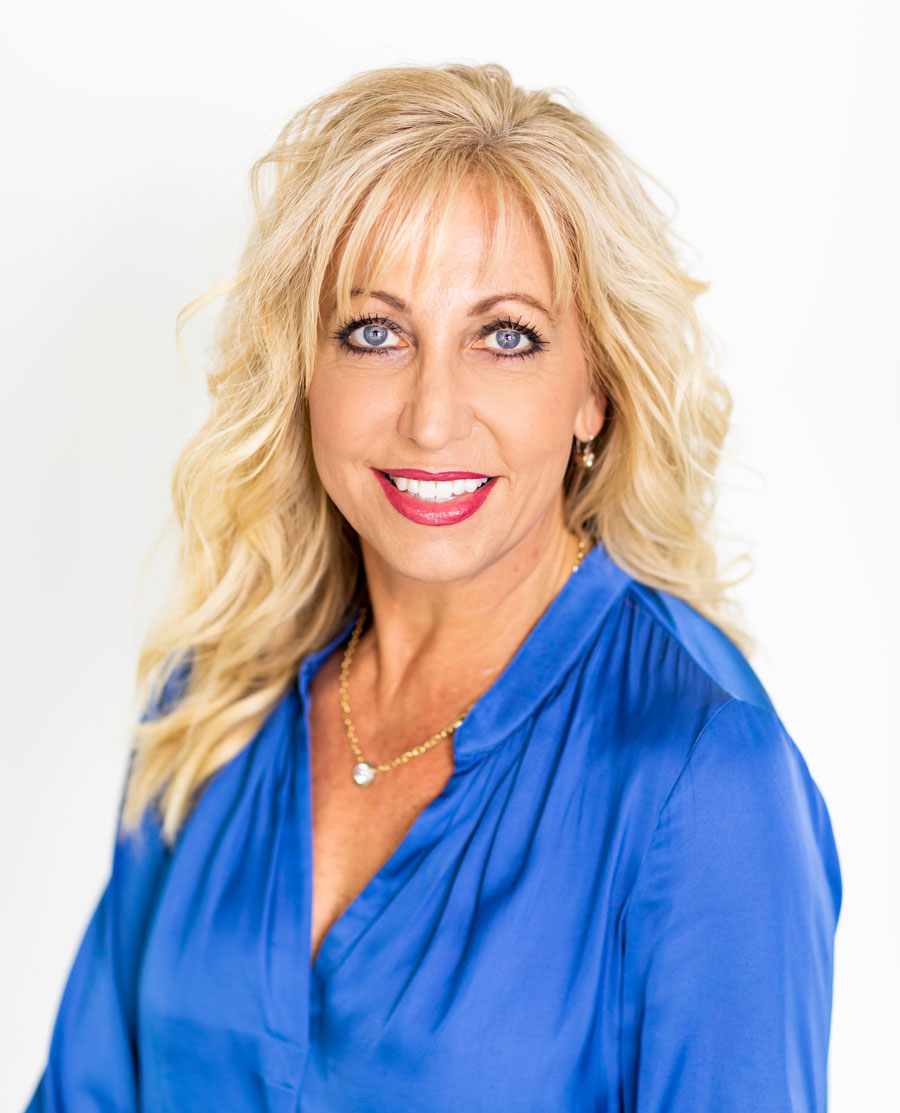 Kathleen LaFavre
CEO / Founder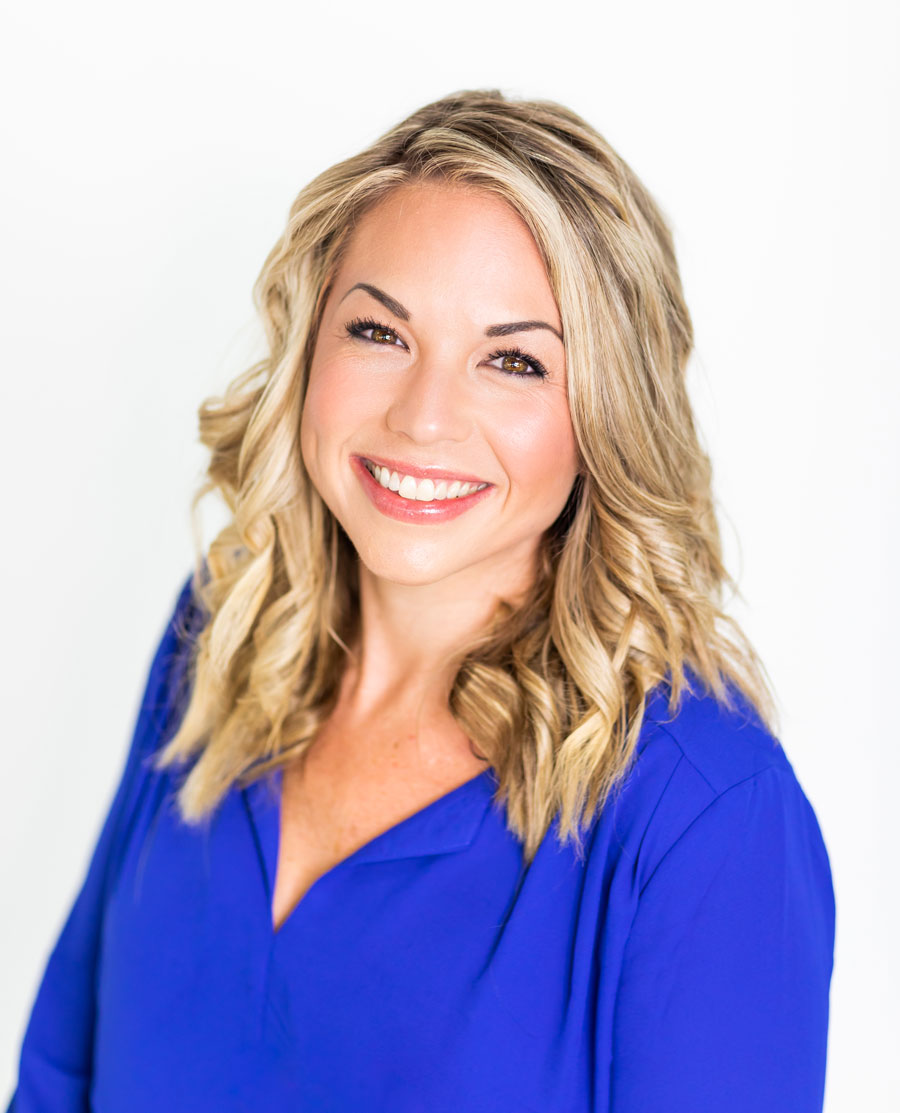 Bethany Kulpeksa
Director of Operations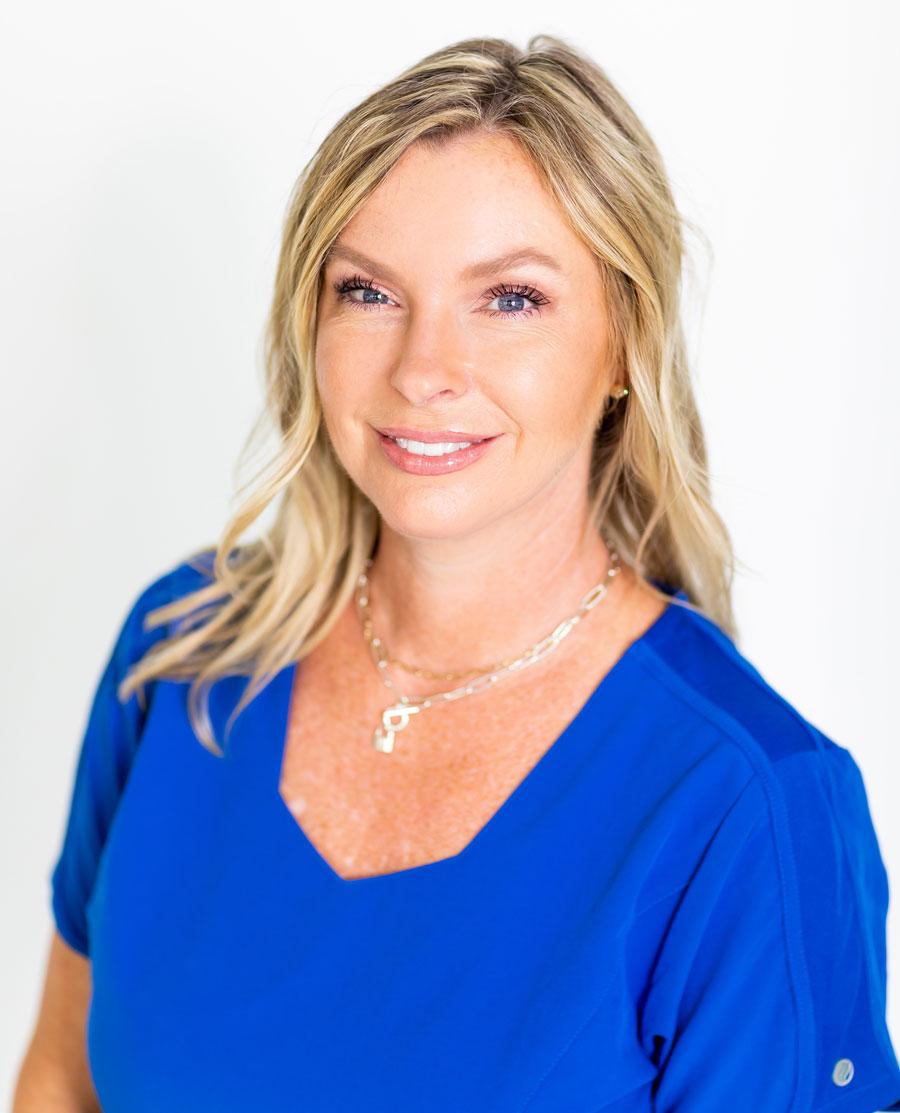 Rhonda Martin
APRN, Bradenton, FL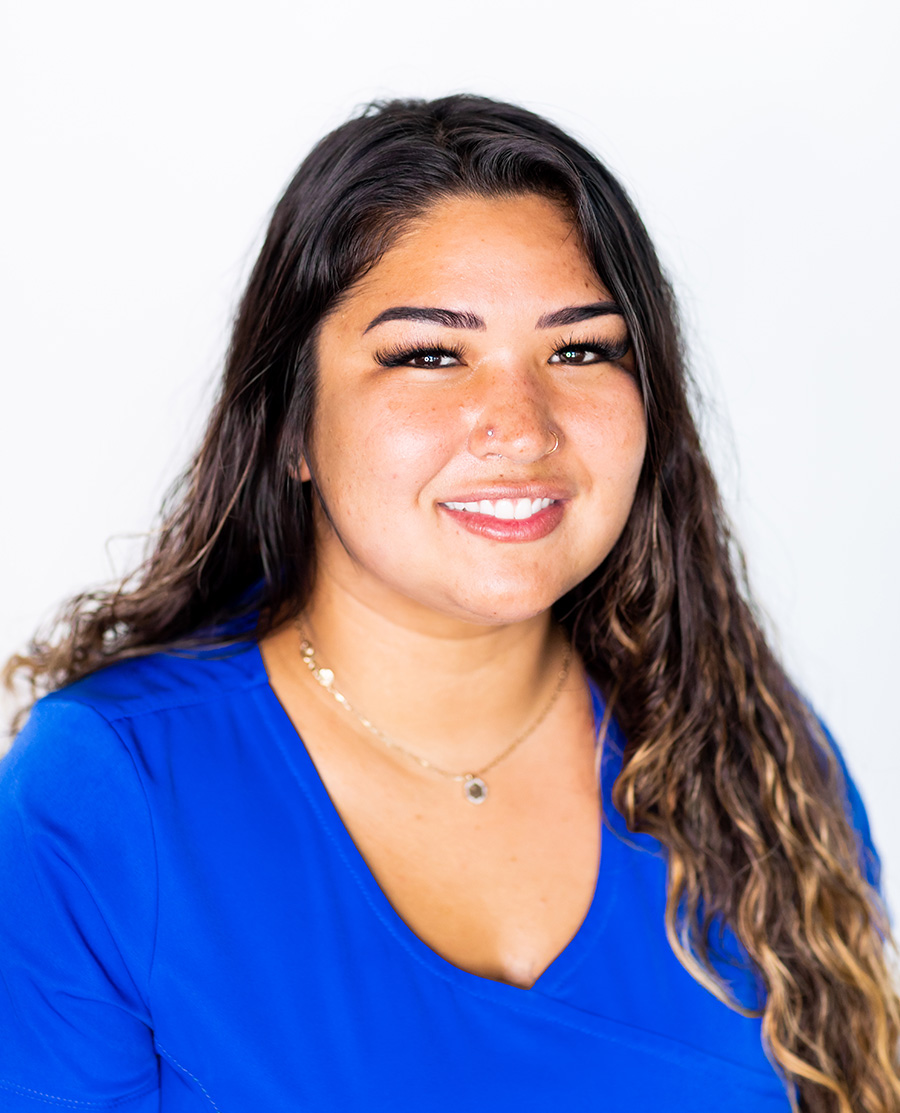 Kacie Robinson
APRN, Bradenton, FL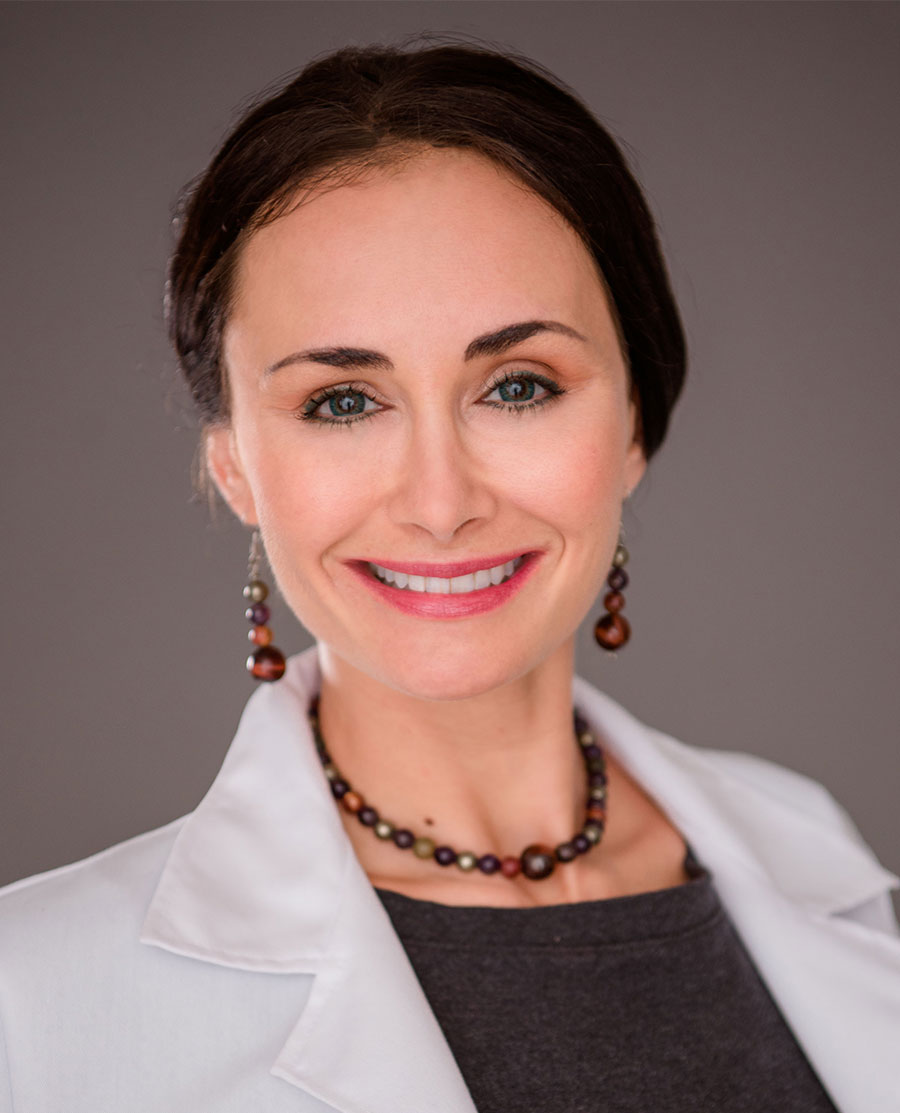 Alana Theodorou
MA, Bradenton, FL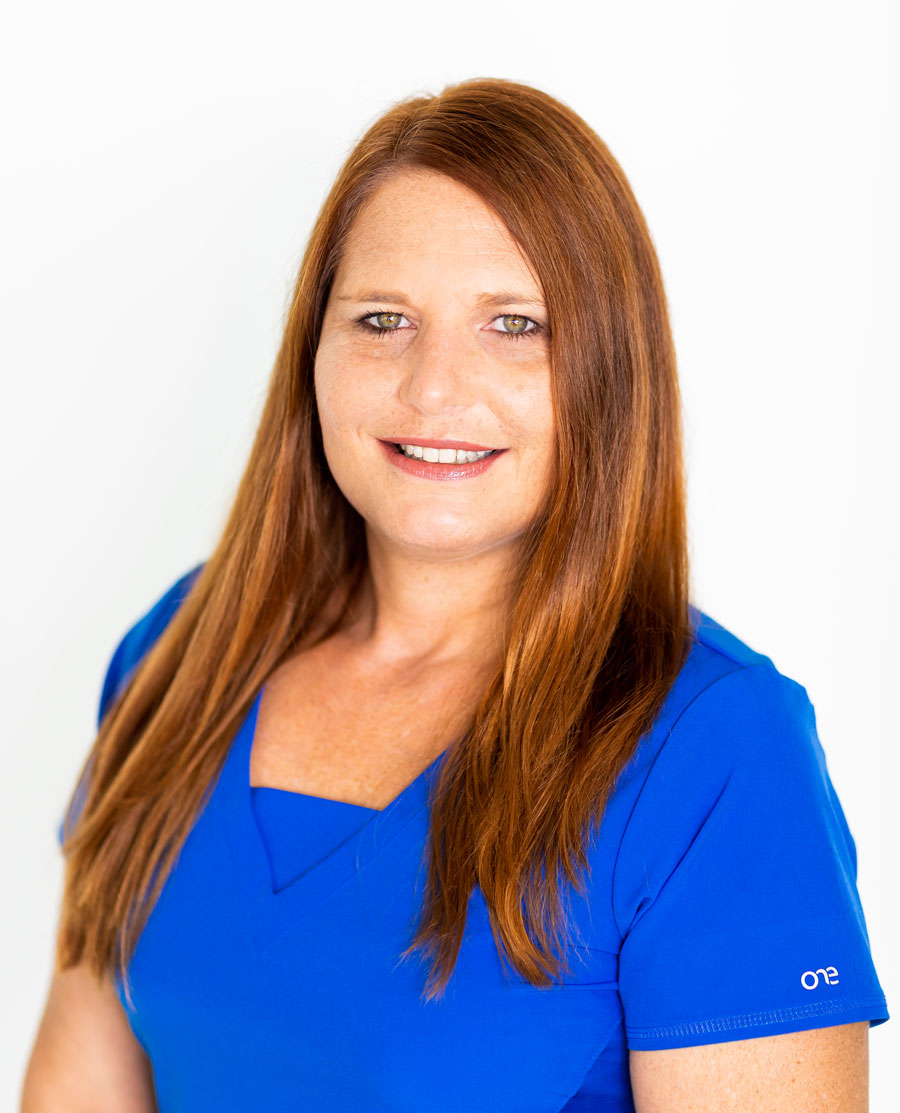 Lacy Sours
MA, Bradenton, FL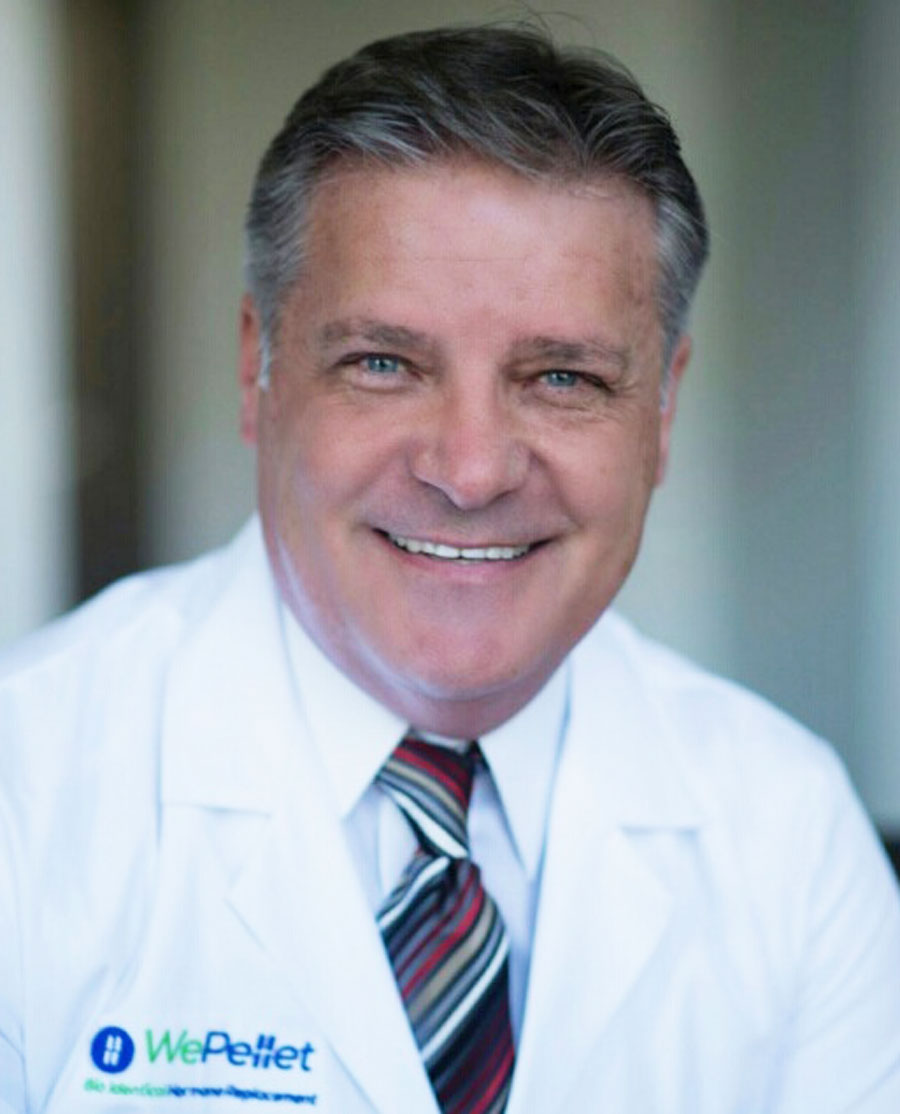 Dr. Douglas Dowe
Acupuncture Physician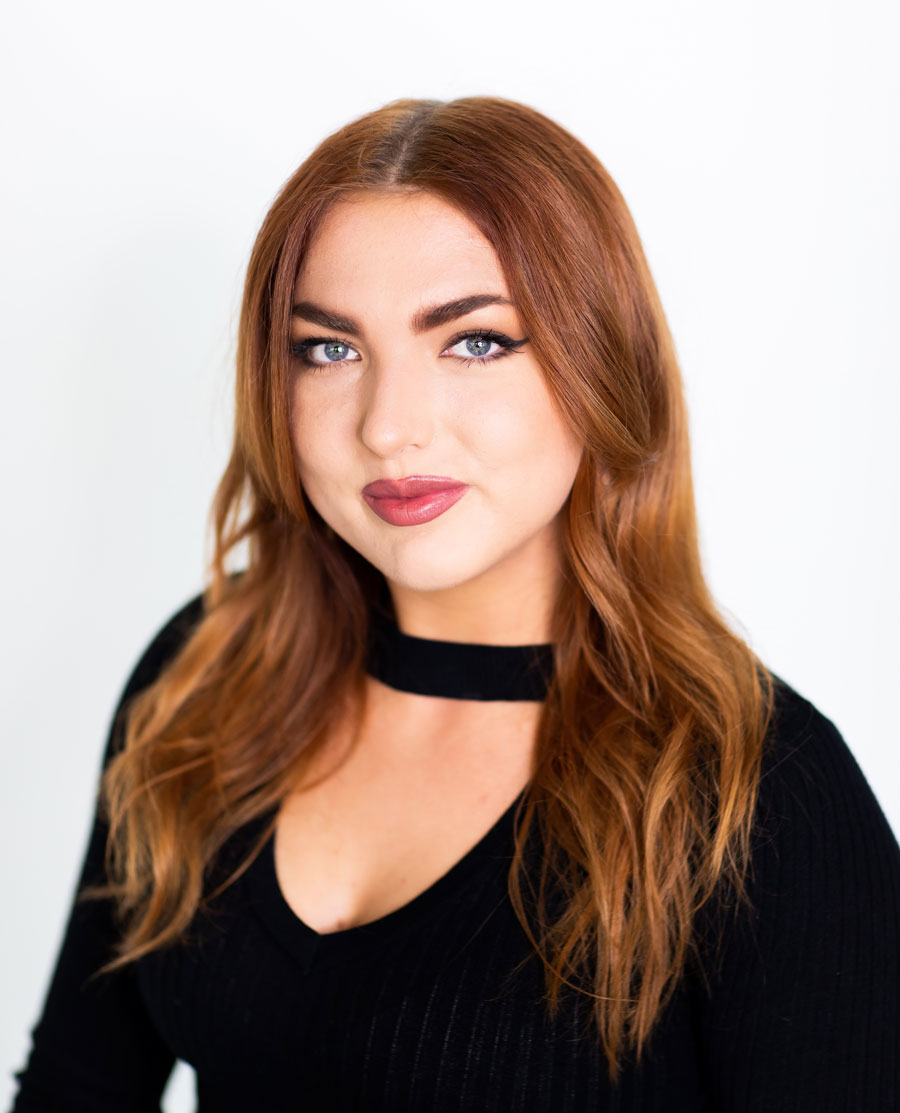 Gabriella LaFavre
Social Media / Marketing
Frequently Asked Questions
Bioidentical hormone pellets are subcutaneous implants "pellets" that are inserted into the subcutaneous fat of the gluteal area. They are made of custom-compounded hormones and natural binders to hold them together. Pellets come in both the forms of testosterone and estradiol or estrogen. The hormones are compounded in pharmacies in the United States that are licensed FDA outsourcing centers and are held to strict standards. Every batch of hormones is tested for consistency, purity and comes with our guarantee that our patients are being provided the best possible therapy to help their hormone optimization. The pelleting procedure is minimally invasive and completed within 15 minutes. There is no surgery or stitches involved in this process. Benefits of pellet therapy vs. other delivery methods for bioidentical hormone replacement therapy include:
Consistent delivery of medication, which means less symptom fluctuation and better results.
Bypasses the liver, which means less risk of side effects to the patient.
Eliminates the use of messy creams and gels.
No risk of transference to family members or pets.
Bioidentical pellet therapy procedures are done 2-3 times per year for men, and 3-4 times per year for women. Here at WePellet, we include a full program for complete hormone optimization. Better Sleep, Better Sex, Better Health.
In your body, hormones control almost all of even your most basic bodily functions. They serve as the internal communication system between cells throughout the body. They coordinate everything from digestion and growth to your appetite, immune function, mood, and libido. So, when your hormones are out of balance, even just slightly, it can have a significant impact on your overall health, well-being, and vitality. Bioidentical hormones are hormones made from plants that are chemically identical to those the human body produces. Estrogen, progesterone, and testosterone are those most commonly used in treatment. Bioidentical hormones come in various forms, including creams, pills, troches, injections, and pellets. Bioidentical hormone replacement therapy, or BHRT for short, helps with many symptoms that you may experience due to hormone imbalance. Some of these symptoms include:
hot flashes
night sweats
mood changes
anxiety
memory loss
weight gain
sleep issues
erectile dysfunction
loss of interest in sex or pain during sex
In addition to helping with symptoms, hormone replacement therapy may also reduce your risk for diabetes, osteopenia and osteoporosis, heart disease and heart disease-related illnesses, and cataracts. There's even some research that it has been shown to help improve skin thickness, hydration, and elasticity, and even reduce the appearance of wrinkles. Testosterone therapy has also been shown to improve overall body composition and recovery from exercise.
Peptides have many different uses and indications, but most commonly are used to help to build muscle and burn fat, improve energy, improve libido and sexual function, and reduce inflammation. The most commonly prescribed peptides work by naturally boosting growth hormones. One of the most common of these peptides is Sermorelin, a daily injection that increases IGF-1, a precursor of human growth hormone. Sermorelin along with a healthy diet and exercise helps to reduce fat in the body, add muscle, and change overall body composition. A once-daily painless injection can also assist in muscle recovery, muscle fatigue, joint pain, and injury, and can even suppress appetite.
Peptide therapy is successful on its own but is often most successful when combined with bioidentical hormone replacement therapy, such as pellets.